Regular price
Sale price
$85.99 USD
Unit price
per
Sale
Sold out
Unlock Balance & Focus with Soma Kratom Shots—Your 200-Blended Tonic for Life's Pivotal Moments! 🍋
⚡ Why Choose Soma Kratom Shots? Embrace a sense of harmony with our signature 200-blended Soma Kratom Shots, enriched with mitragynine. This isn't merely a beverage; it's your guided journey towards equilibrium. Indulge and experience a profound sense of balance and a lasting focus that endures through life's pivotal moments.
🧘‍♀️ Elevate Your Day, Your Way Conquer life's challenges with unprecedented clarity and poise. Let distractions and stress melt away like distant memories. Soma Kratom Shots provide more than relief—they offer a new perspective.
🍋 Taste the Vibrance Nourish your mind and delight your senses with our invigorating citrus lemon-lime flavor. Feel the zest of life rejuvenate you, sip by delicious sip.
🎯 A Profound & Delicious Journey Embrace peace, embrace life, embrace Soma. Reconnect with your essence in a way that's as impactful as it is tasty.
🛒 Ready to Transform Your Life? Why settle for the mundane when a balanced, focused life awaits? Click 'Add to Cart' and experience the transformative power of Soma Kratom Shots today!
Share
View full details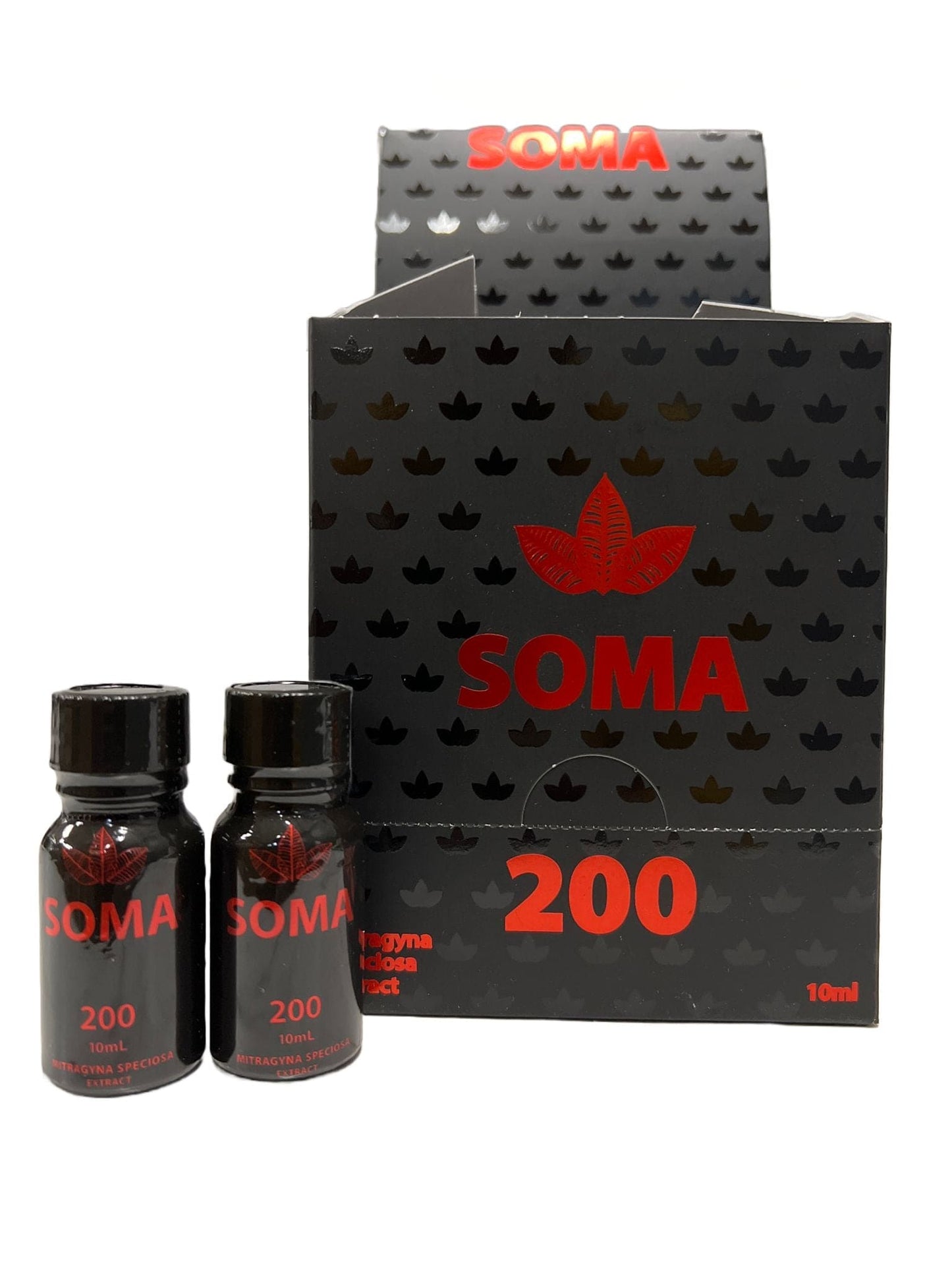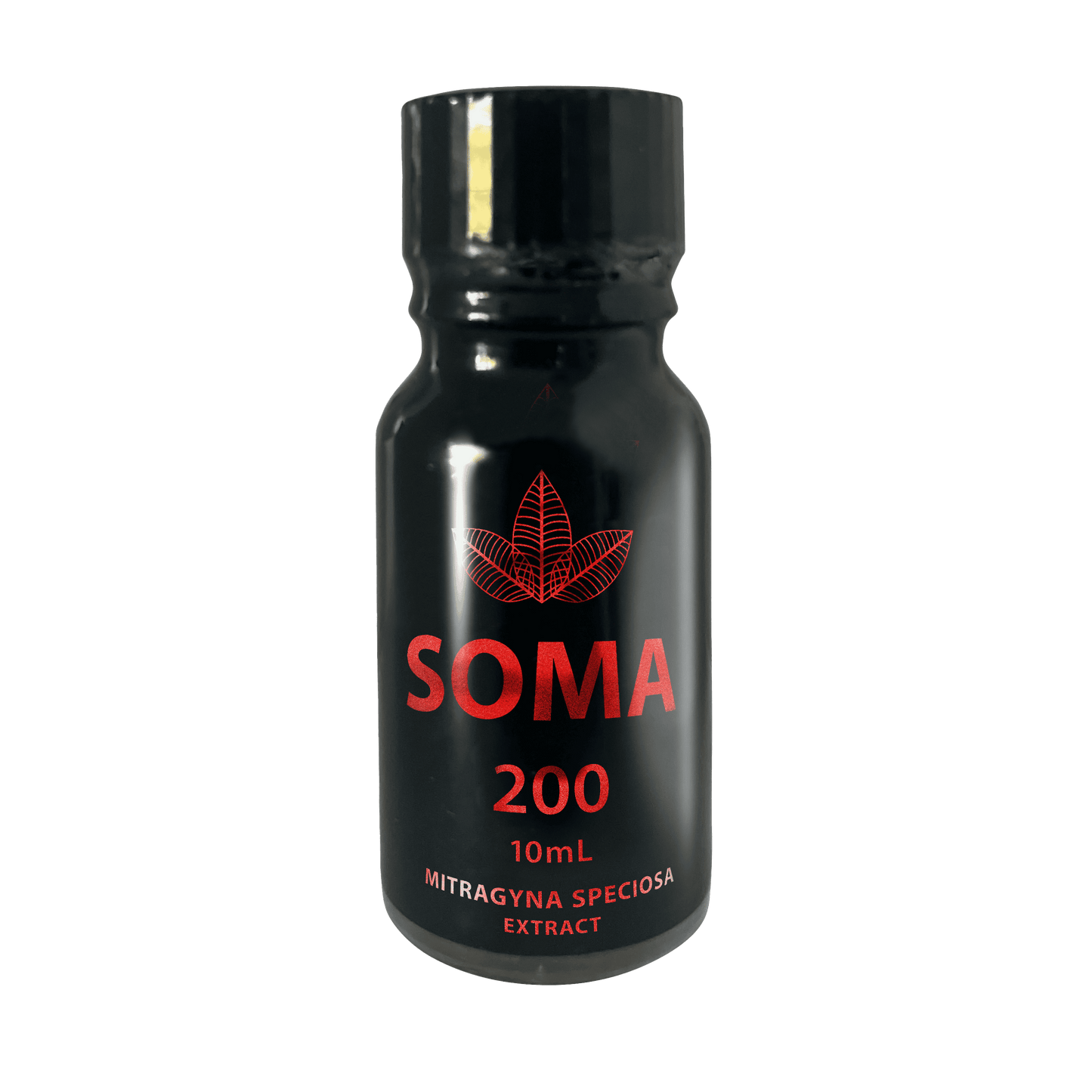 Collapsible content
How to Use 📝

Begin your journey to tranquility with Herbal Shotz Herbal Products. For optimal effects, shake well and consume one shot as needed. Limit to one bottle per day.
Ingredients 🌿

Our products contain a blend of natural herbal extracts and other active ingredients.
Free from artificial additives and preservatives.
Please refer to the individual product packaging for a full list of ingredients.
FAQs ❓

Q: How quickly does it take effect?
A: Generally, users feel the calming effects within 20-40 minutes.

Q: Are there any side effects?
A: Kava is generally well-tolerated, but some individuals may experience mild drowsiness. Always consult with a healthcare provider before use.

Q: Can it be mixed with other beverages?
A: While it can be consumed as-is, you may also mix it with water or juice for dilution. Avoid alcoholic beverages.
Shipping & Returns 🚚

We offer a special 10% off and free shipping on all orders above 150$ with the code: GRANDOPENING. Orders are processed within 3-4 business days and we offer a 30-day return policy for unopened products.
Quality Assurance 🛡️

Our Products undergoes rigorous testing to ensure the highest standards of purity and quality. It is sustainably harvested and adheres to all quality benchmarks.