Regular price
Sale price
$62.99 USD
Unit price
per
Sale
Sold out
Find Your Balance with Soma Kratom Shots—A Symphony of Focus, Flavor, and Harmony! 🍋
⚡ Why Soma Kratom Shots are Your Key to Equilibrium Unlock a world of balance with our signature Soma Kratom Shots, a 100-blended tonic rich in mitragynine. This isn't just a beverage; it's your pathway to inner harmony. As you indulge, experience a profound sense of equilibrium and a focus that lingers through life's pivotal moments.
🧘‍♀️ Rise Above Life's Challenges Navigate your day with unparalleled clarity and poise, letting all confusion and turmoil dissolve like fleeting thoughts. With Soma Kratom Shots, you're not just drinking—you're elevating your existence.
🍋 Awaken Your Senses Delight in our invigorating citrus lemon-lime flavor that not only nourishes the mind but also revitalizes the spirit. Let the zest of life envelop you as you savor each sip.
🎯 A Delicious Journey to Your Essence Embrace the profound yet delicious journey towards peace and life. Reconnect with your essence in a way that's as impactful as it is flavorful.
🛒 Ready for a Transformative Experience? Why settle for ordinary when extraordinary balance and focus are just a click away? Tap 'Add to Cart' and embark on your journey with Soma Kratom Shots today!
Share
View full details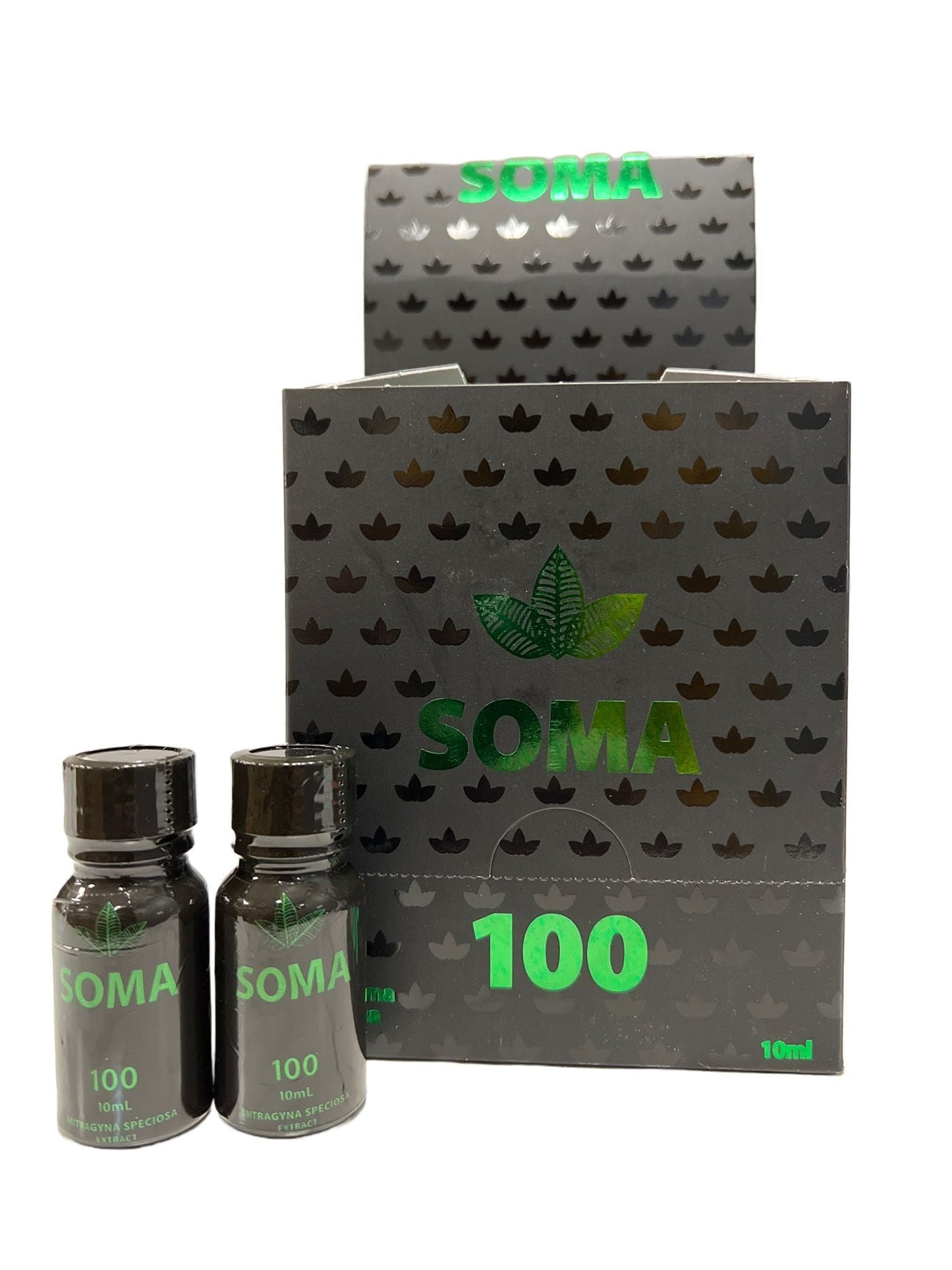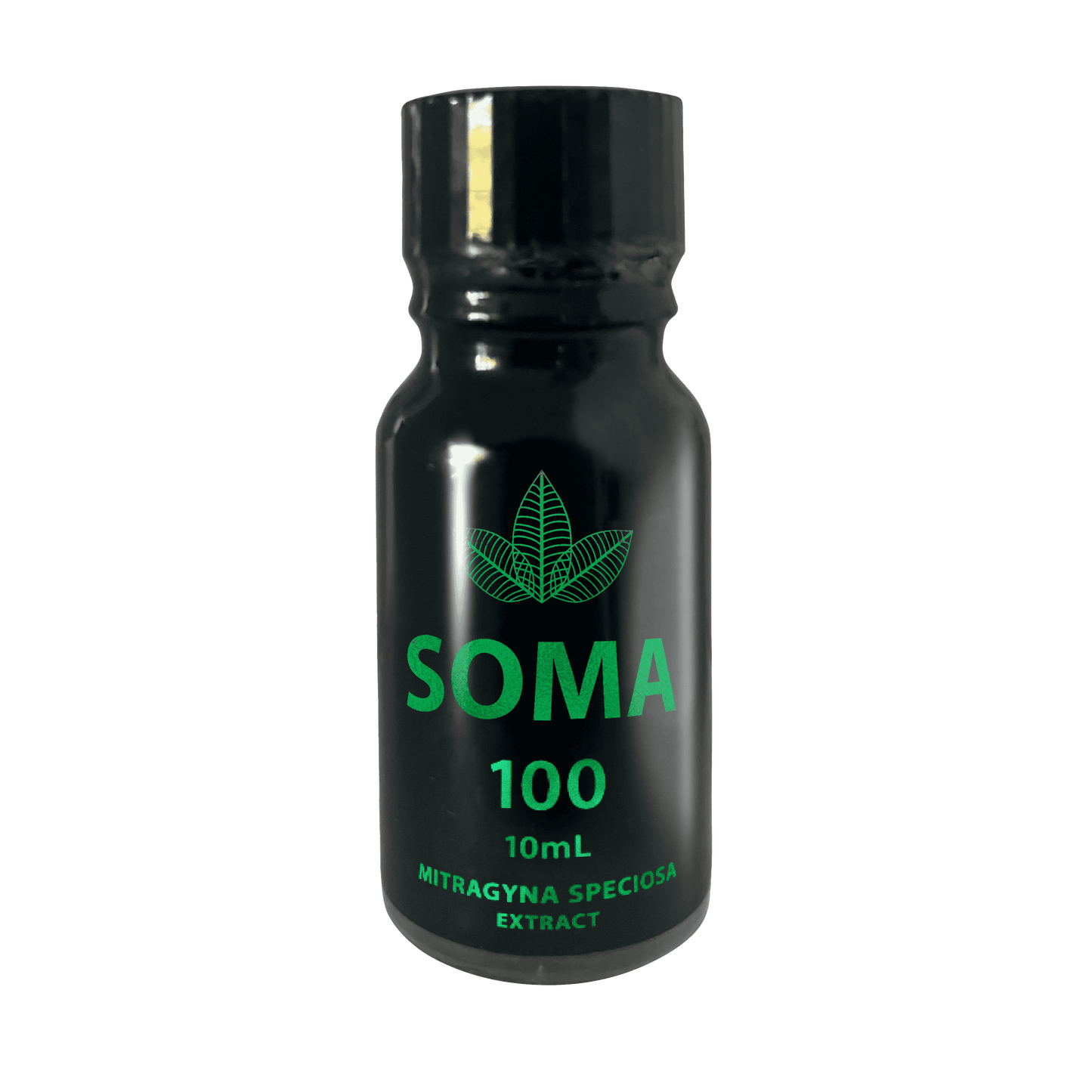 Collapsible content
How to Use 📝

Begin your journey to tranquility with Herbal Shotz Herbal Products. For optimal effects, shake well and consume one shot as needed. Limit to one bottle per day.
Ingredients 🌿

Our products contain a blend of natural herbal extracts and other active ingredients.
Free from artificial additives and preservatives.
Please refer to the individual product packaging for a full list of ingredients.
FAQs ❓

Q: How quickly does it take effect?
A: Generally, users feel the calming effects within 20-40 minutes.

Q: Are there any side effects?
A: Kava is generally well-tolerated, but some individuals may experience mild drowsiness. Always consult with a healthcare provider before use.

Q: Can it be mixed with other beverages?
A: While it can be consumed as-is, you may also mix it with water or juice for dilution. Avoid alcoholic beverages.
Shipping & Returns 🚚

We offer a special 10% off and free shipping on all orders above 150$ with the code: GRANDOPENING. Orders are processed within 3-4 business days and we offer a 30-day return policy for unopened products.
Quality Assurance 🛡️

Our Products undergoes rigorous testing to ensure the highest standards of purity and quality. It is sustainably harvested and adheres to all quality benchmarks.