Regular price
$8.00 USD
Sale price
$48.00 USD
Unit price
per
Sale
Sold out
Discover Your Zen with Our Original Wellness Tonic—The Perfect Fusion of Kava & Ancient Botanicals!
🌿 Take a day off from your busy schedule and relax with a glass of Feel Free Kratom Kava Tonic!
Feel Free Kratom Kava Tonic is a drink made of kava root, kratom leaf, and rhodiola. These ingredients are known to enhance relaxation, cognitive function, and productivity. Feel Free is naturally caffeinated to boost and sustain your energy without the crash.
QUALITY TESTED Raw material, in-process, finished product, and product stability testing performed by trained quality control scientists. Third-party testing results verified: raw materials tested for insects and molds; finished product tested for pesticides; stability tests conducted by an independent third party lab.
Ingredients: Kava Root Extract (70% alcohol), Kratom Leaf Other Ingredients: Pineapple Juice (canned), Stevia Leaf (Stevia Leaf Extract Powder) (Stevia Leaf Extract Powder) Natural Flavors
🌱 Why Our Wellness Tonic Stands Out Elevate your well-being to new heights with our Original Wellness Tonic—a masterful blend of Kava and time-tested plants from the exotic lands of the South Pacific and Southeast Asia. Unveil the secrets to relaxation, enhanced focus, and boundless productivity that have been cherished for generations.
🌺 A Symphony of Botanicals Infused with a unique blend of kava and other legendary plants, our tonic is the epitome of nature's best-kept secrets for relaxation, productivity, and laser-sharp focus.
🌏 Rooted in Tradition, Perfected for Today Savor the richness of ancient wellness practices that have stood the test of time. Our tonic is meticulously crafted to bring you the very best of traditional and modern-day benefits.
🎯 Hit Your Targets with Precision Whether you're closing a deal, studying for an exam, or simply enjoying a quiet evening, our Wellness Tonic offers a balanced approach to sharpening your focus and unleashing your productivity.
💡 The All-in-One Wellness Solution From social gatherings to individual wellness routines, this tonic is your ultimate go-to for achieving a state of balanced well-being. Disclaimer: Not FDA-evaluated or intended for medical use. Consult healthcare providers for advice. Not for sale to minors under 18.rence product description i need similar to this
Share
View full details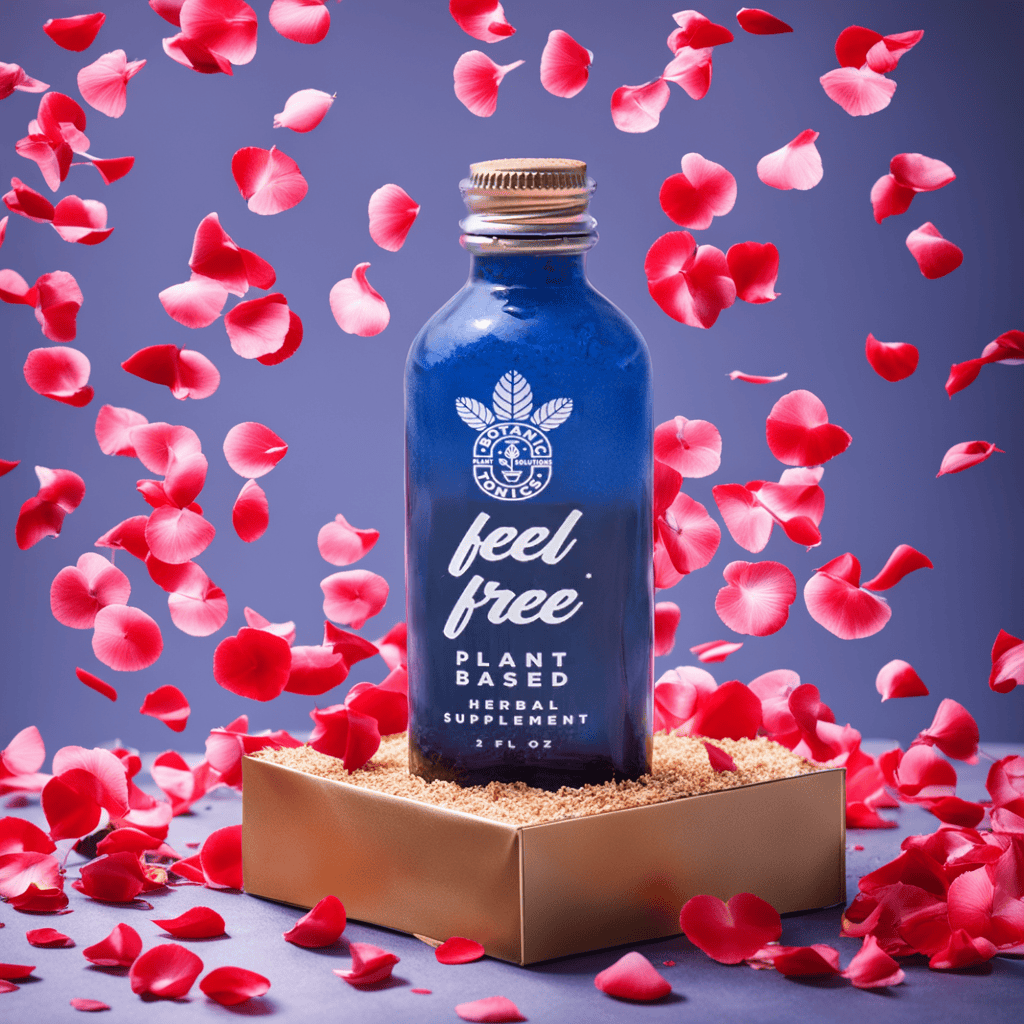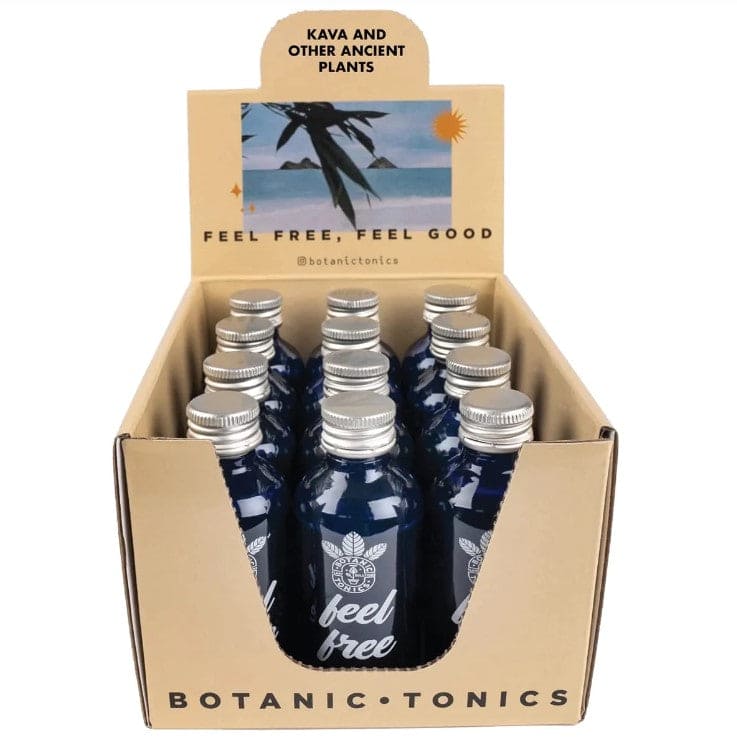 Collapsible content
How to Use 📝

Begin your journey to tranquility with Herbal Shotz Herbal Products. For optimal effects, shake well and consume one shot as needed. Limit to one bottle per day.
Ingredients 🌿

Our products contain a blend of natural herbal extracts and other active ingredients.
Free from artificial additives and preservatives.
Please refer to the individual product packaging for a full list of ingredients.
FAQs ❓

Q: How quickly does it take effect?
A: Generally, users feel the calming effects within 20-40 minutes.

Q: Are there any side effects?
A: Kava is generally well-tolerated, but some individuals may experience mild drowsiness. Always consult with a healthcare provider before use.

Q: Can it be mixed with other beverages?
A: While it can be consumed as-is, you may also mix it with water or juice for dilution. Avoid alcoholic beverages.
Shipping & Returns 🚚

We offer a special 10% off and free shipping on all orders above 150$ with the code: GRANDOPENING. Orders are processed within 3-4 business days and we offer a 30-day return policy for unopened products.
Quality Assurance 🛡️

Our Products undergoes rigorous testing to ensure the highest standards of purity and quality. It is sustainably harvested and adheres to all quality benchmarks.