Regular price
Sale price
$39.99 USD
Unit price
per
Sale
Sold out
Elevate Your Senses with Pure Lyfe
Introducing Pure Lyfe Kava Kratom Extract Shot, your 59ml bottle of serenity. Infused with 600mg of Kavalactone and 200mg of Mitragyna Speciosa, this shot is your passport to a relaxed state of mind and body.
Why Choose Pure Lyfe?
🌿 Potent Blend: 600mg of Kavalactone and 200mg of Mitragyna Speciosa for maximum impact.
🌱 Organic Purity: Sourced from the finest Kava roots and Kratom leaves.
💸 Unbeatable Value: Shop on herbalshotz.com for the best prices and fastest shipping.
🍃 Elevate Your Moments Whether you're looking to kickstart your morning with a calm focus, enjoy a relaxed vibe in social settings, or secure a night of restful sleep, Lyfe Kava is your one-stop solution.
💚 Tradition Meets Purity Formulated with the highest standards of purity and authenticity, our 100% Pure Lyfe Kava invites you to partake in a time-honored ritual that has comforted and united communities for centuries.
🌏 Connect Globally, Relax Locally Immerse yourself in an ancient tradition celebrated across cultures. With Lyfe Kava, you're not just buying a product; you're investing in an experience that brings the world closer, one sip at a time.
🛒 Don't Miss Out! Join the tribe of satisfied customers who've found their perfect haven of relaxation. Click 'Add to Cart' and step into a world of pure, unadulterated bliss with Lyfe Kava today!
How to Use:
Shake Well: Ensure the ingredients are well-mixed.
Sip or Shoot: Consume 1-2 servings as needed.
Feel the Calm: Experience the tranquility and relaxation.
What's Inside?
Serving Size: 1-2 servings
Ingredients: Natural and Artificial Stabilizing Agents, Citric Acid.
Disclaimer: Not for medical use or sale to minors. Not FDA-evaluated for diagnosing, treating, curing, or preventing any disease.
Share
View full details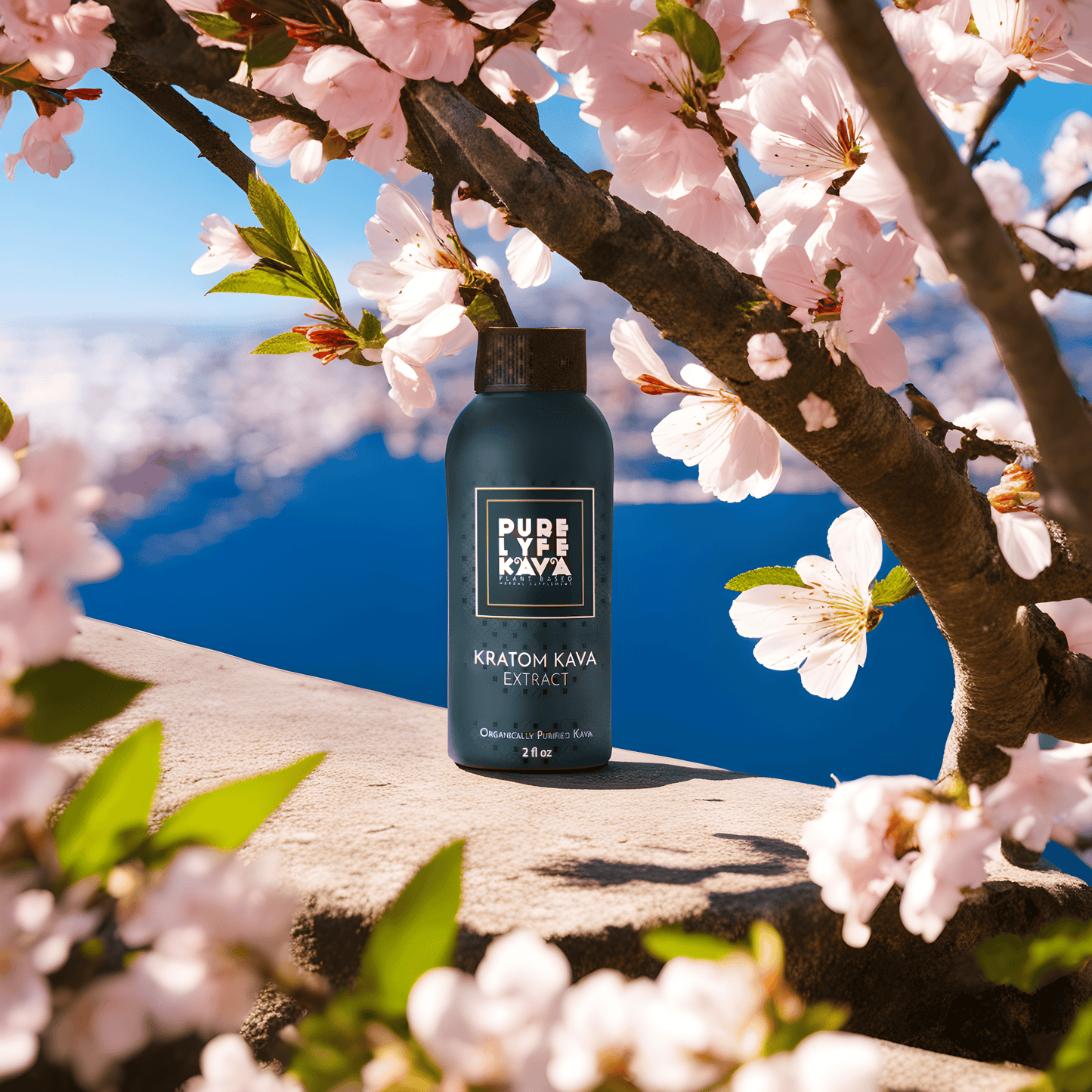 Collapsible content
How to Use 📝

Begin your journey to tranquility with Herbal Shotz Herbal Products. For optimal effects, shake well and consume one shot as needed. Limit to one bottle per day.
Ingredients 🌿

Our products contain a blend of natural herbal extracts and other active ingredients.
Free from artificial additives and preservatives.
Please refer to the individual product packaging for a full list of ingredients.
FAQs ❓

Q: How quickly does it take effect?
A: Generally, users feel the calming effects within 20-40 minutes.

Q: Are there any side effects?
A: Kava is generally well-tolerated, but some individuals may experience mild drowsiness. Always consult with a healthcare provider before use.

Q: Can it be mixed with other beverages?
A: While it can be consumed as-is, you may also mix it with water or juice for dilution. Avoid alcoholic beverages.
Shipping & Returns 🚚

We offer a special 10% off and free shipping on all orders above 150$ with the code: GRANDOPENING. Orders are processed within 3-4 business days and we offer a 30-day return policy for unopened products.
Quality Assurance 🛡️

Our Products undergoes rigorous testing to ensure the highest standards of purity and quality. It is sustainably harvested and adheres to all quality benchmarks.